Plant
Introduction
SEST's plant business is responsible for manufacturing industrial facilities such as petrochemical plant, environment plant, pressure vessel, heat exchanger, distillation tower and Jib-crane for ship.
SEST performs all activities relating to facilities such as design, manufacture and construction, and has accumulated rich experienced expert manpower in the plant construction.
SEST plays a leading role at the environmental plant industry by continued technical development, perfect safety supervision and customer-centered management activity.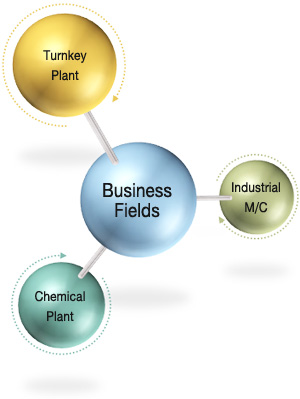 Turnkey Plant
Engineering for Full Package
Factory Work
Tower, H/EX, Tank Fabrication
Structure Pre-Fabrication
Pump, Motor, Panel, Instruments , Valve Purchase
Raw-material Purchase
Piping Spool Fabrication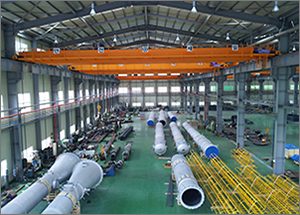 Site Work
Installation
Structure Full-Fabrication
Piping & Ass'y of Pump, Motor, Panel, Instruments, Valve
Storage Tank, & Heater Fabrication
Insulation & Final painting
Panel installation & Electric wiring
Civil work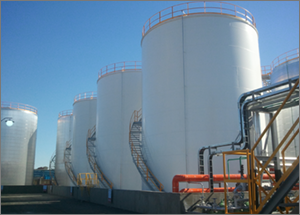 Package System With Field Construction
Lube Oil Refinery Plant
Waste Oil Recovery Plant
Solvent Dewaxing Plant
Dehydrator Unit
Paraffin Unit
Viscosity Index Improver Unit
Oil Storage Tank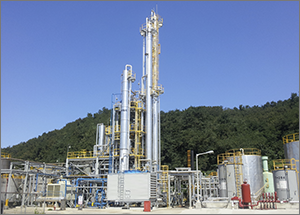 Chemical & Petrochemical Equipment
Industrial M/C
SEST 고객센터

051-920-1000

업무시간
평일 09:00~18:00
토, 공휴일 휴무